birthstone of the month
Pearl - prosperity, success, and good luck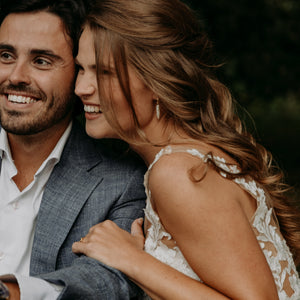 Biwa Pearl Earrings
a stunning unique bridal pair of earrings
Biwa Pearl Earrings
a stunning unique bridal pair of earrings
1.9 Emile Initial Pearl
1.9 Emile Initial Pearl
Baroque Romance Necklace
wear the initials of your loved ones close to your heart
Baroque Romance Necklace
wear the initials of your loved ones close to your heart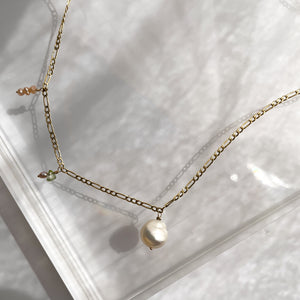 1.7 Figaro Pearl Necklace
Indulge in ultimate luxury with this impeccable necklace
1.7 Figaro Pearl Necklace
Indulge in ultimate luxury with this impeccable necklace
Gemstone of the Month June - Baroque Pearls
More than just a gemstone, the Baroque Pearl holds deep spiritual symbolism. Associated with prosperity, success, and good luck, it serves as an ideal talisman on life's journey. Worn as a necklace, bracelet, or earrings, it enhances your style while reminding you of the beauty within.
Beyond its physical allure, the Baroque Pearl represents inner wisdom and self-discovery. Its irregular shape mirrors the unique path of personal growth and transformation. Embracing imperfections, it radiates authenticity and serves as a beacon of hope.
Invite the spiritual energies of the Baroque Pearl into your life. Let it guide you, protect you, and attract positive vibrations. Embrace its transformative power, trust in your journey, and unleash your boundless potential.
Embrace the allure of the Baroque Pearl and let its timeless elegance elevate your jewelry collection. With its unmatched charm and spiritual significance, it is a treasure that will be cherished for generations to come.